Activities: Applying Buddhism in our Daily Life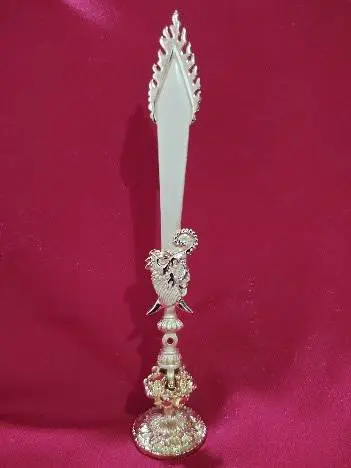 Cutting Through the Causes of Suffering
Awam Tibetan Heart Center is a Tibetan Yogi center for men, women, families, and monastics living daily life in our world today. Friends refer to us as 'The Heart Center'.
At this time with Covid-19, activities are online.
The intention of the activities is twofold:
To help people cultivate a peaceful mind, compassion, and wisdom through integrating Buddhist teachings and especially Tibetan Buddhist meditation practices into their life.
And, to support people interested in or who are doing H.H. Khenchen Lama Rinpoche's practices that facilitate the ending of suffering and attaining Enlightenment through integrating his teachings into their life.
To this end, the 'Heart Center' activities include:
Mantra practice is an easy and key activity people can do that fosters a peaceful mind, improves health, and cultivates compassion.
These will be short practices on a regular basis. Please come back to see the schedule.
Classes will be offered one topic at a time in small, interactive groups.
Each class will include one or two questions for reflection.
There will be two sets of questions to reflect on. One set for people who are new to Buddhism and one set for people who are familiar with Buddhism or are long time practitioners. Participants can of course choose to reflect on any of the questions you would like.
Classes will be held weekly for 4-6 weeks depending on the topic.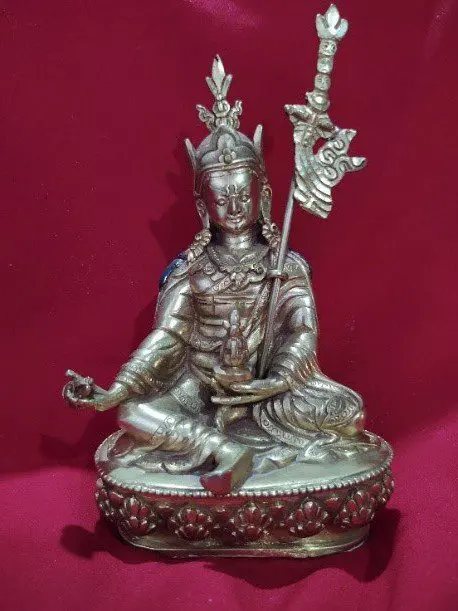 A. Grief in the world of Covid-19: Impermanence, the Four Noble Truths, and the Paramitas. (TBA)
B. Death and dying in the world of Covid-19: The dying process; Impermanence, meaningful activities when someone is dying and our usual rituals are not available to support us. No reference points. The Paramitas. Leading a meaningful life in our world today. (TBA)
C. Covid-19 and a new world arising: An opportunity for Yidam arising, Dream, and a new mandala arising. (TBA)
Classes are small. If you have questions or would like to register, please contact us at info@awamtibetanheartcenter.org.
If you have ideas for classes or a preference for one of the above classes, please contact us at info@awamtibetanheartcenter.org.
COVID-19 Notice: Due to the COVID -19 virus, in-person activities of Awam Tibetan Heart Center have been cancelled.
We invite you to join us for the above online activities!